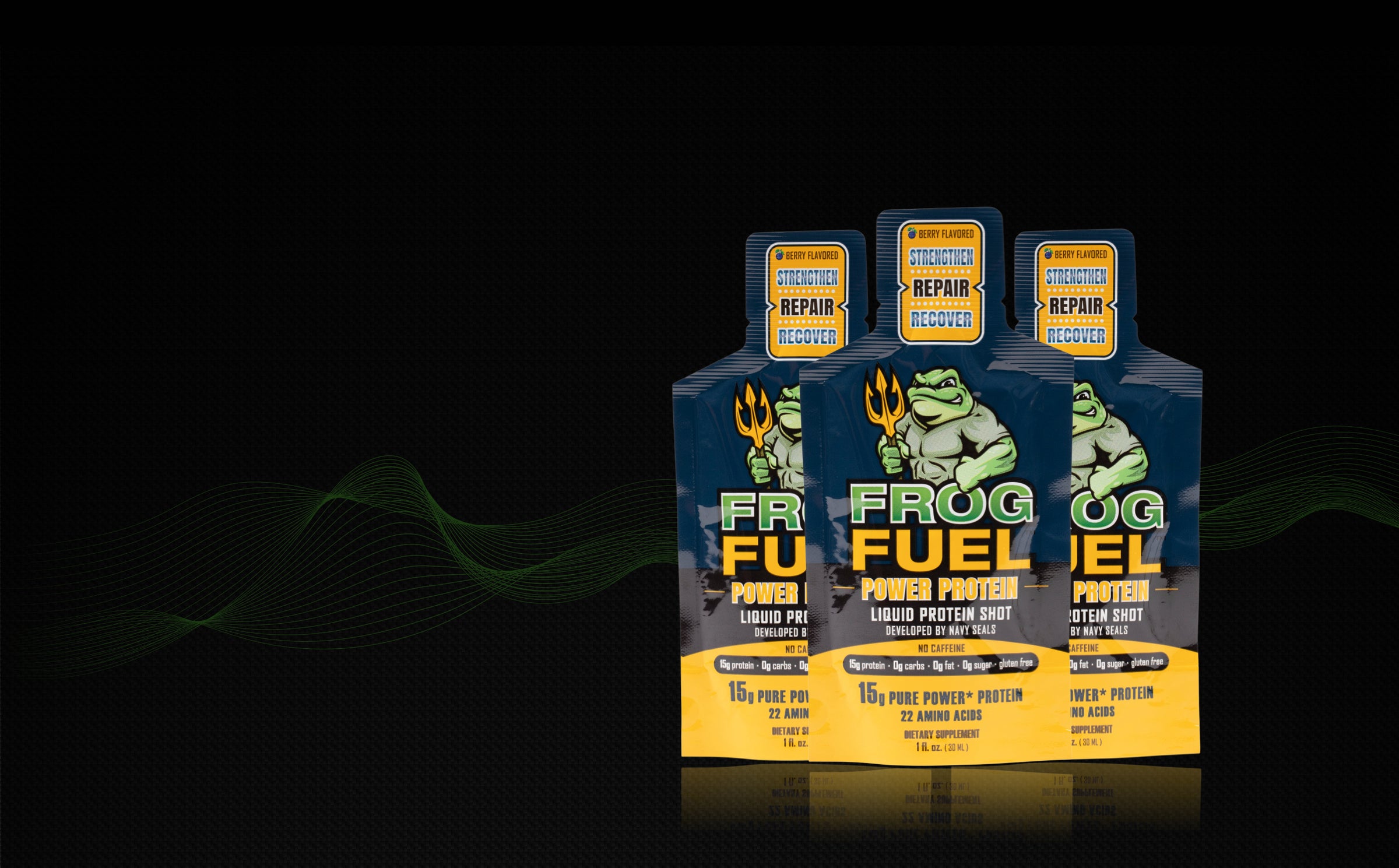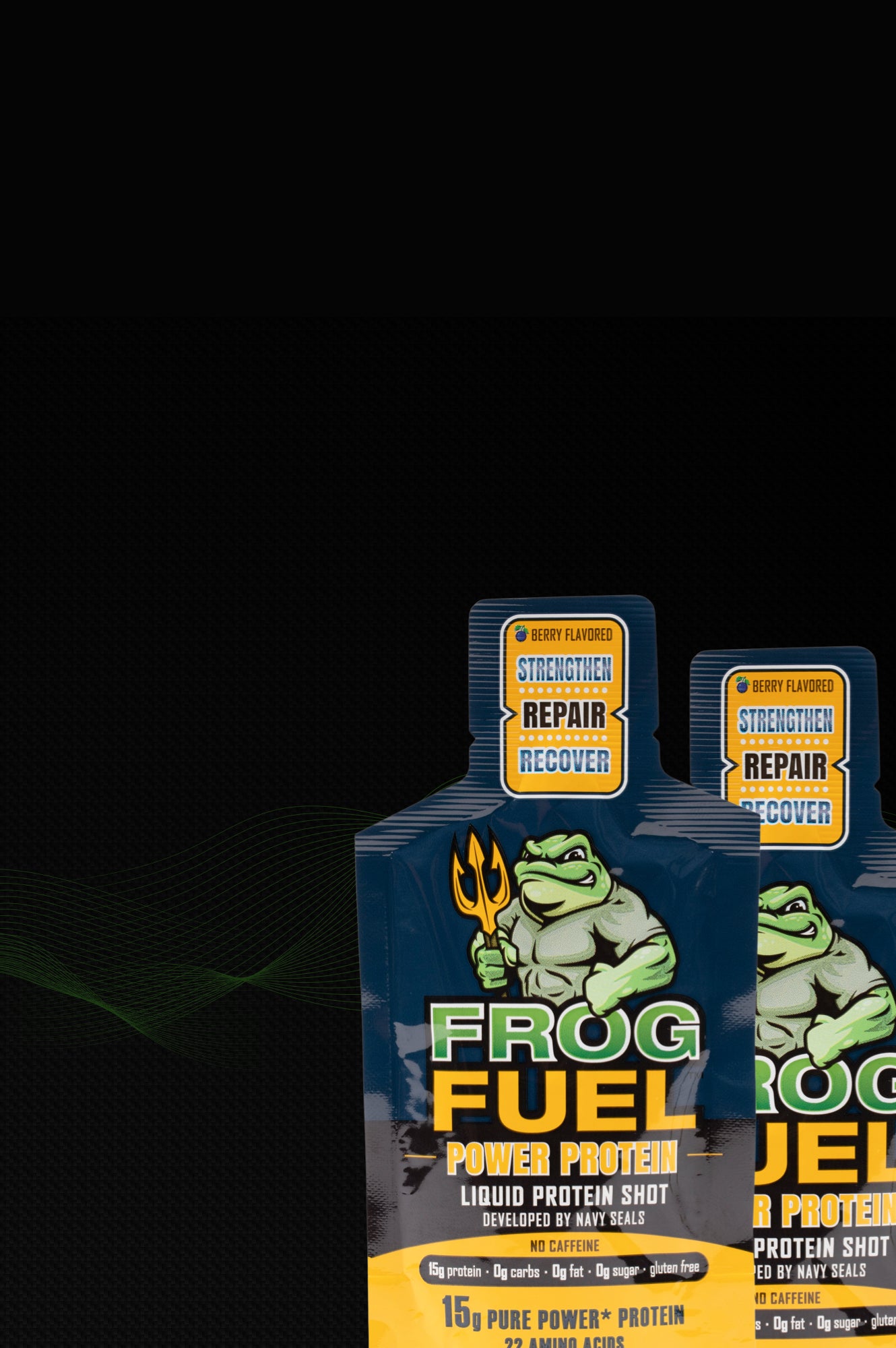 the most
powerful protein
in the world
🇺🇸 Made In America 🇺🇸
TRUSTED BY ELITE ATHLETES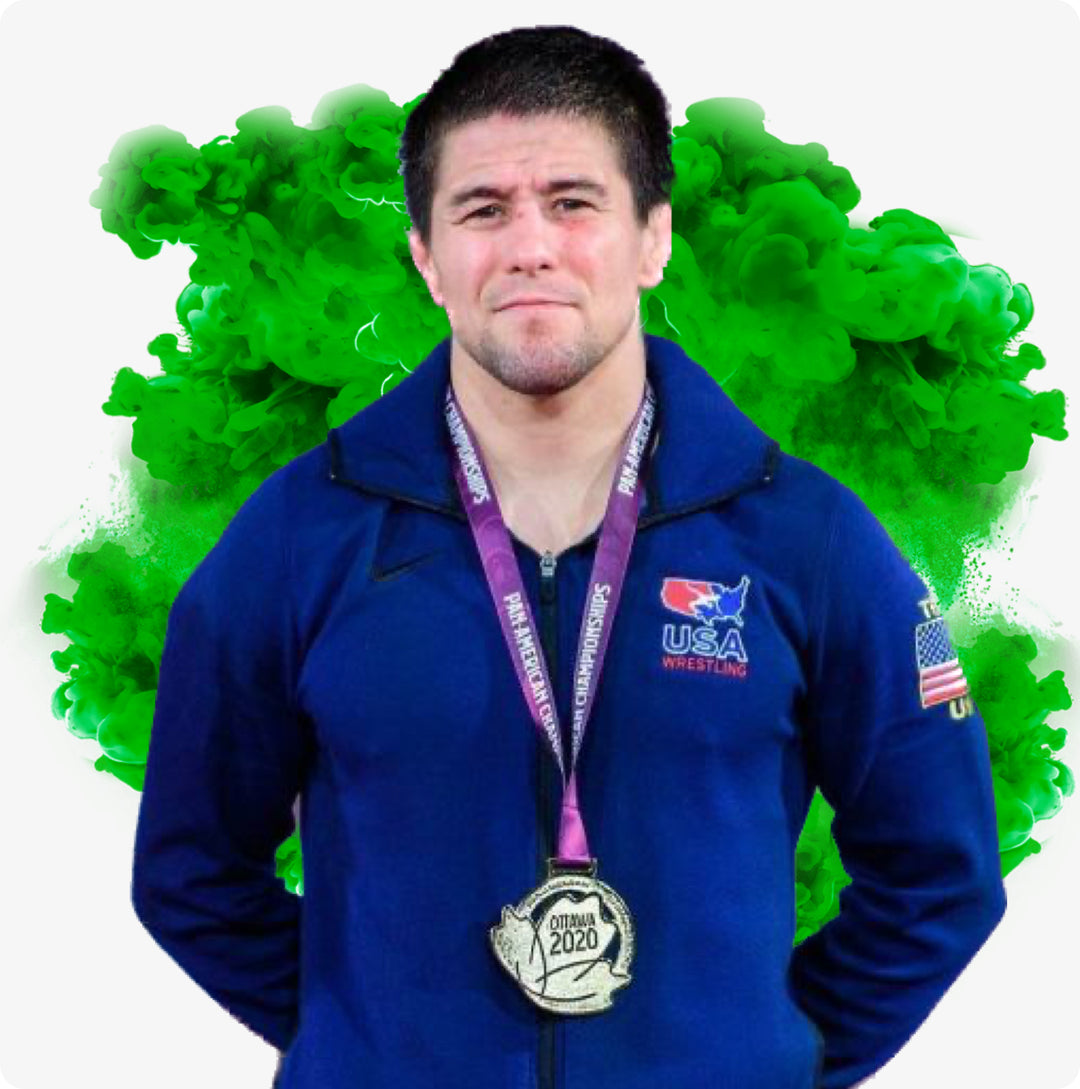 Tyler Graff
Wrestler, Ranked 5th Worldwide, US Champion/Team USA 61k, 2x Pan-Am Champion, 4x NCAA All American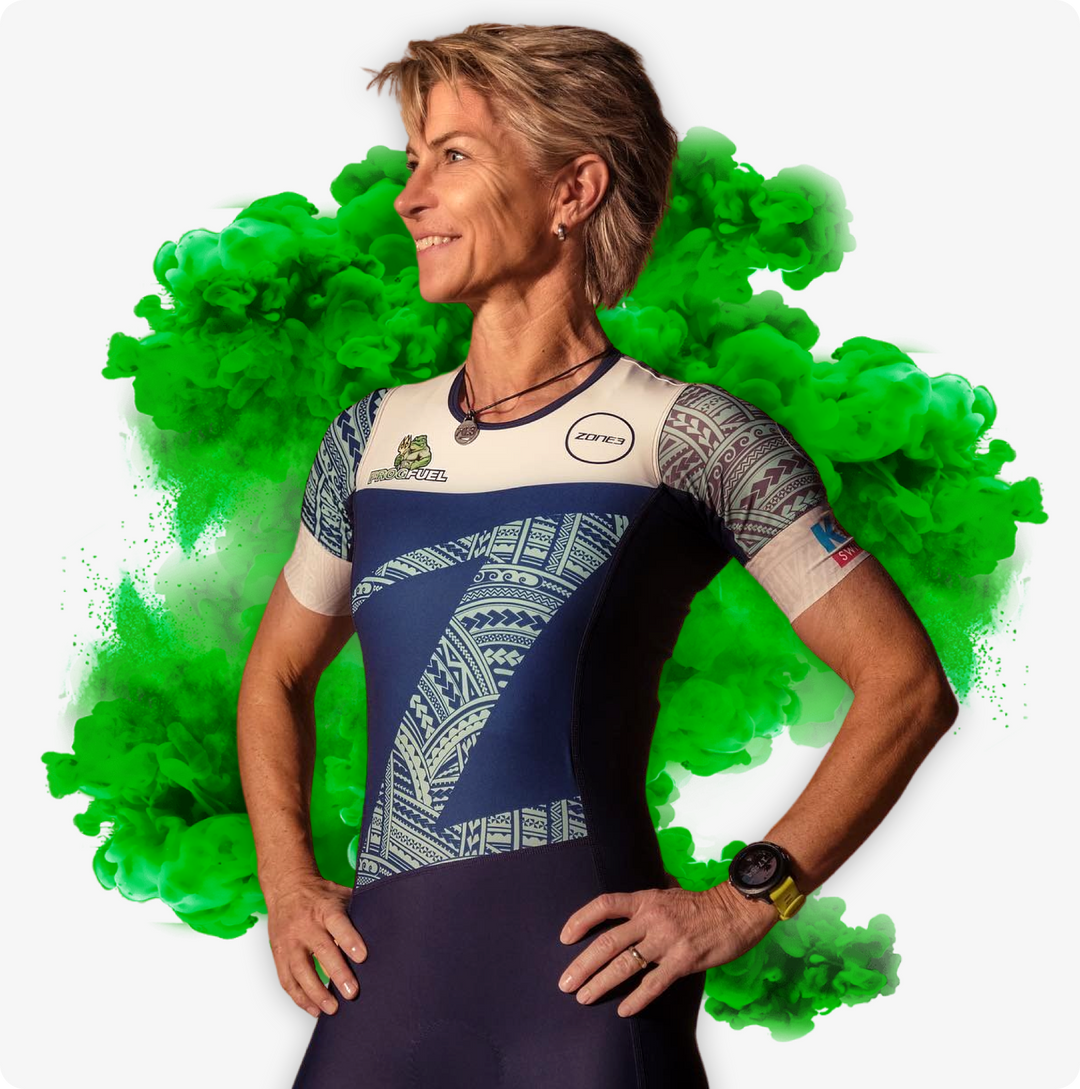 Claudia McCoy
6x All-American Triathlete,  Ironman + USAT Level 1 Certified Triathlon Coach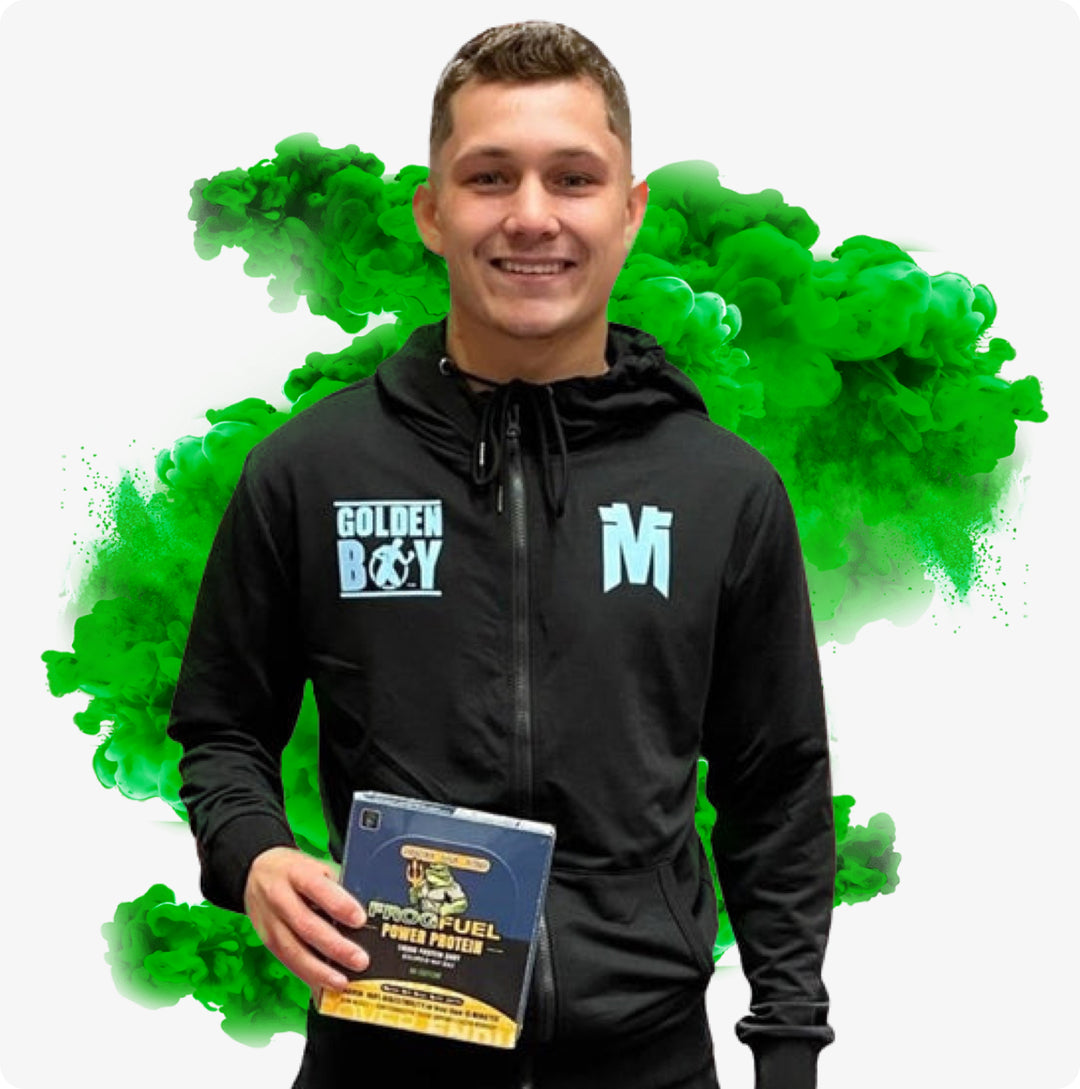 Victor Morales Jr.
Pro Boxer (19-0 + 9KO), WBA Featherweight Champion, & Team USA Gold Medalist
Frog Fuel digests 4X faster than whey protein
Frog Fuel's nano hydrolyzed collagen® protein digested completely within 15 minutes. The same amount of whey protein from a leading brand took over 60 minutes to digest completely.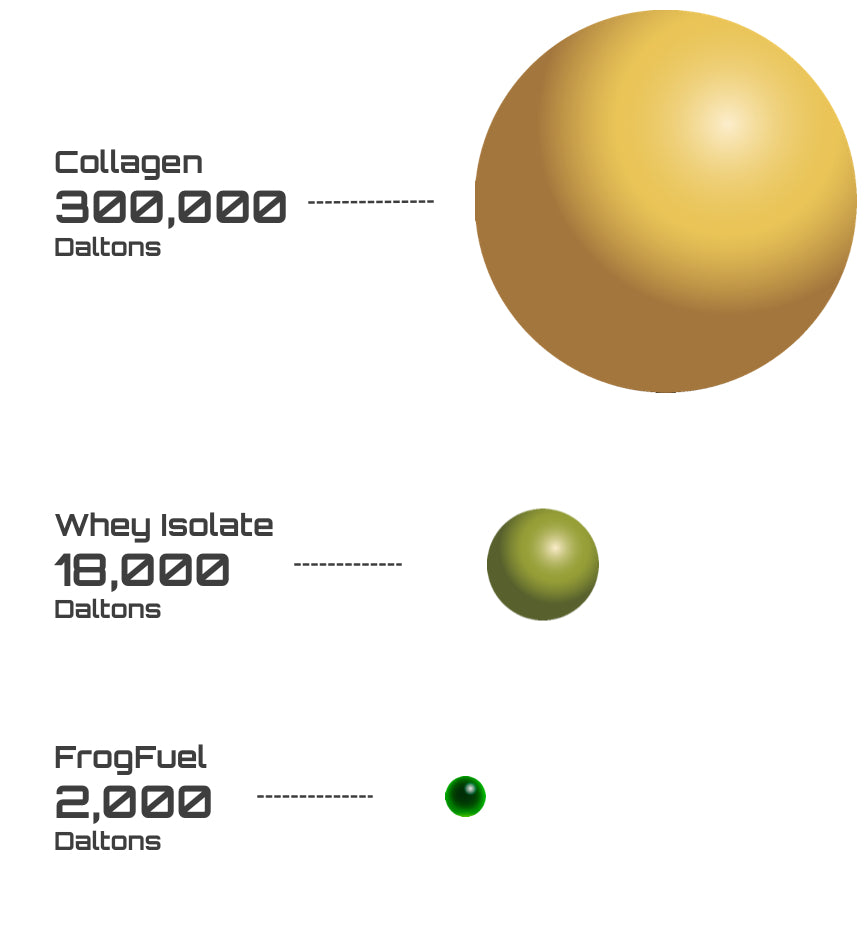 Smaller Particles, better Absorption
The body absorbs smaller particle more easily. FrogFuel Breaks Down collagen naturally with fruit enzymes to bring it to less than 1% its size.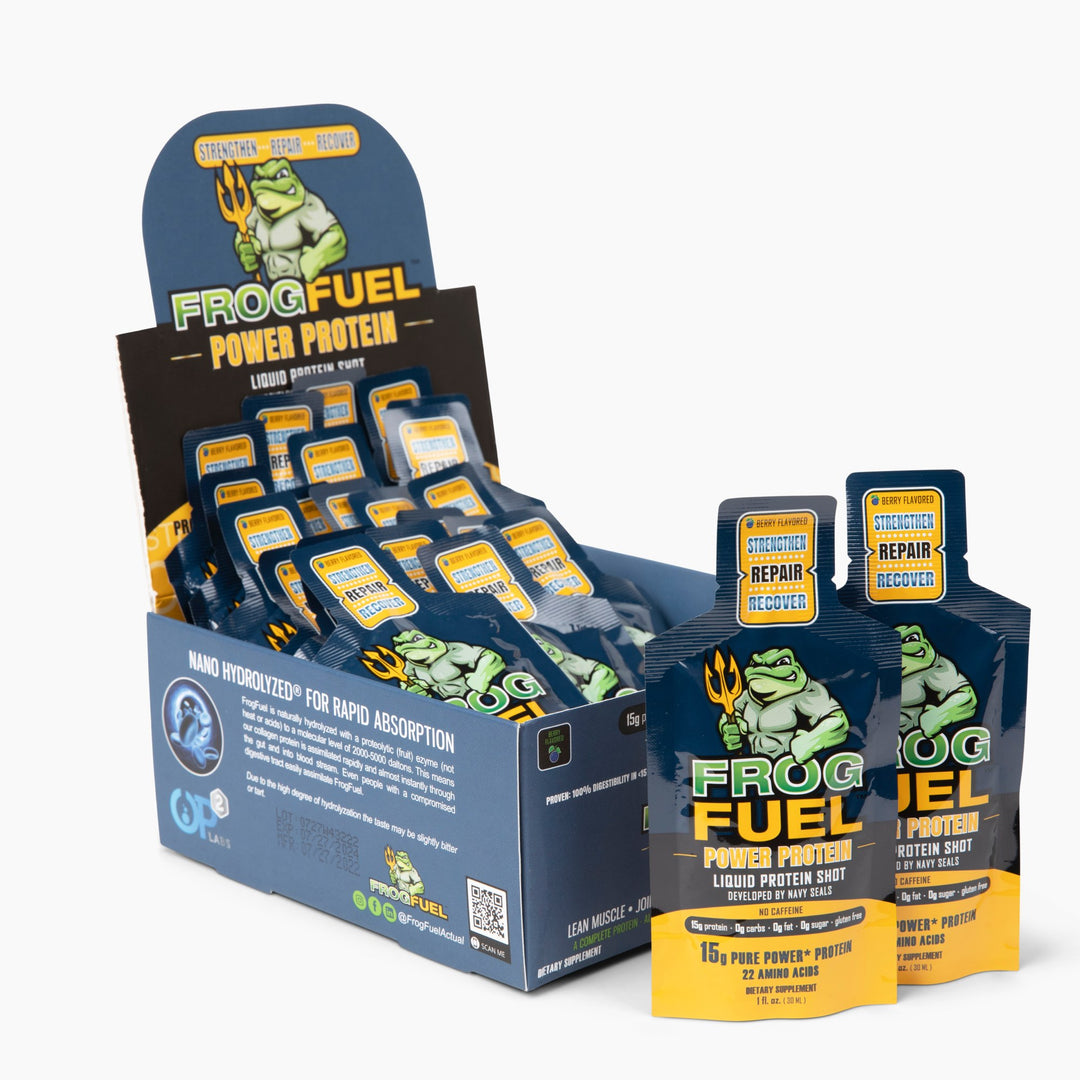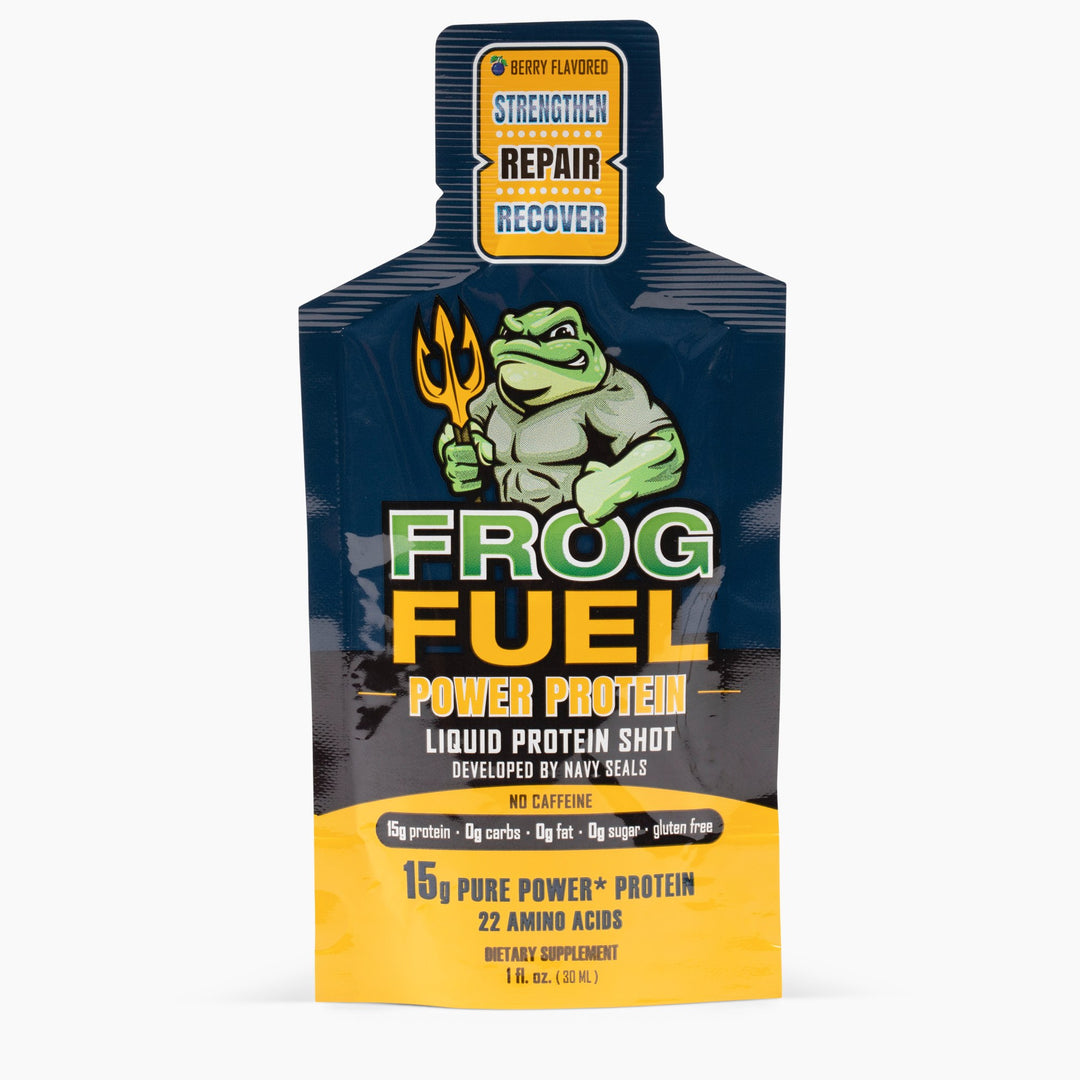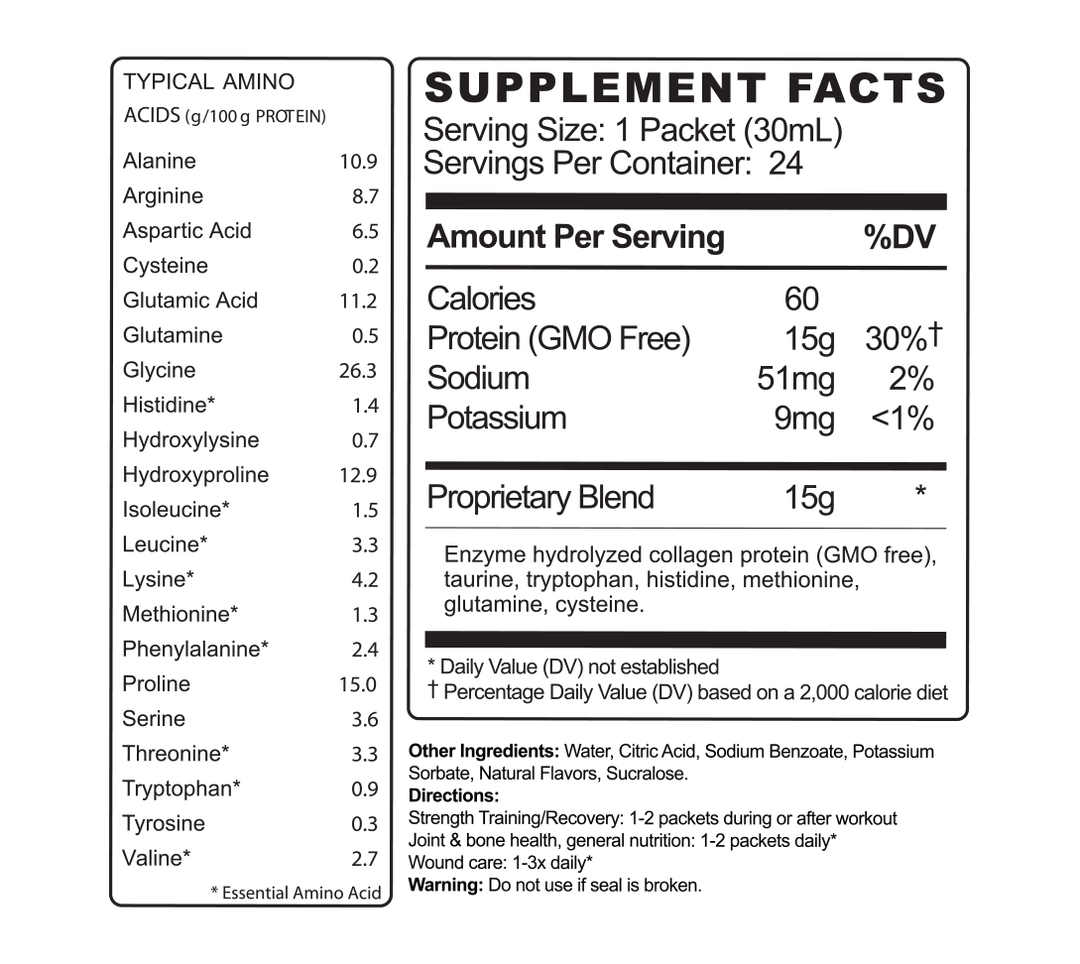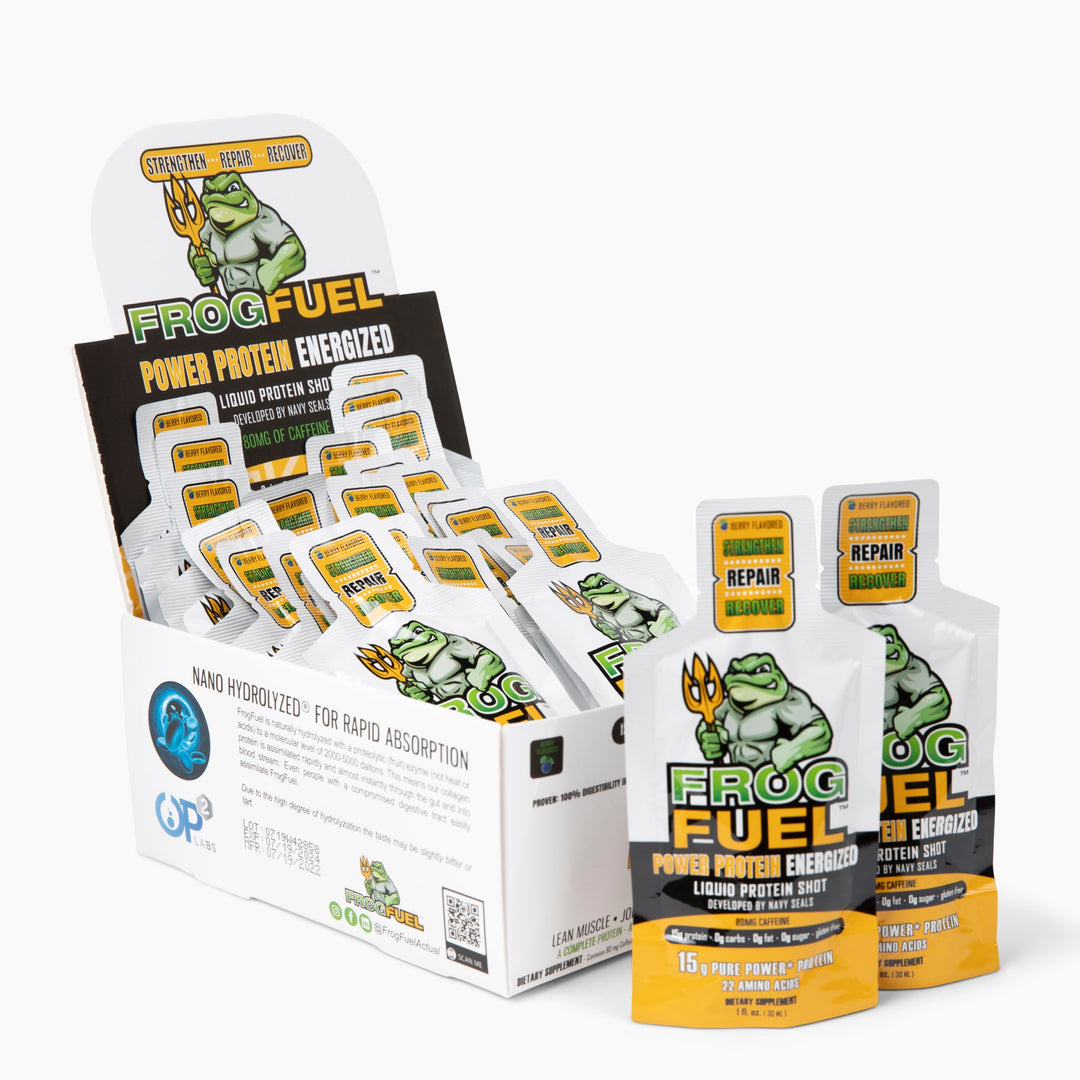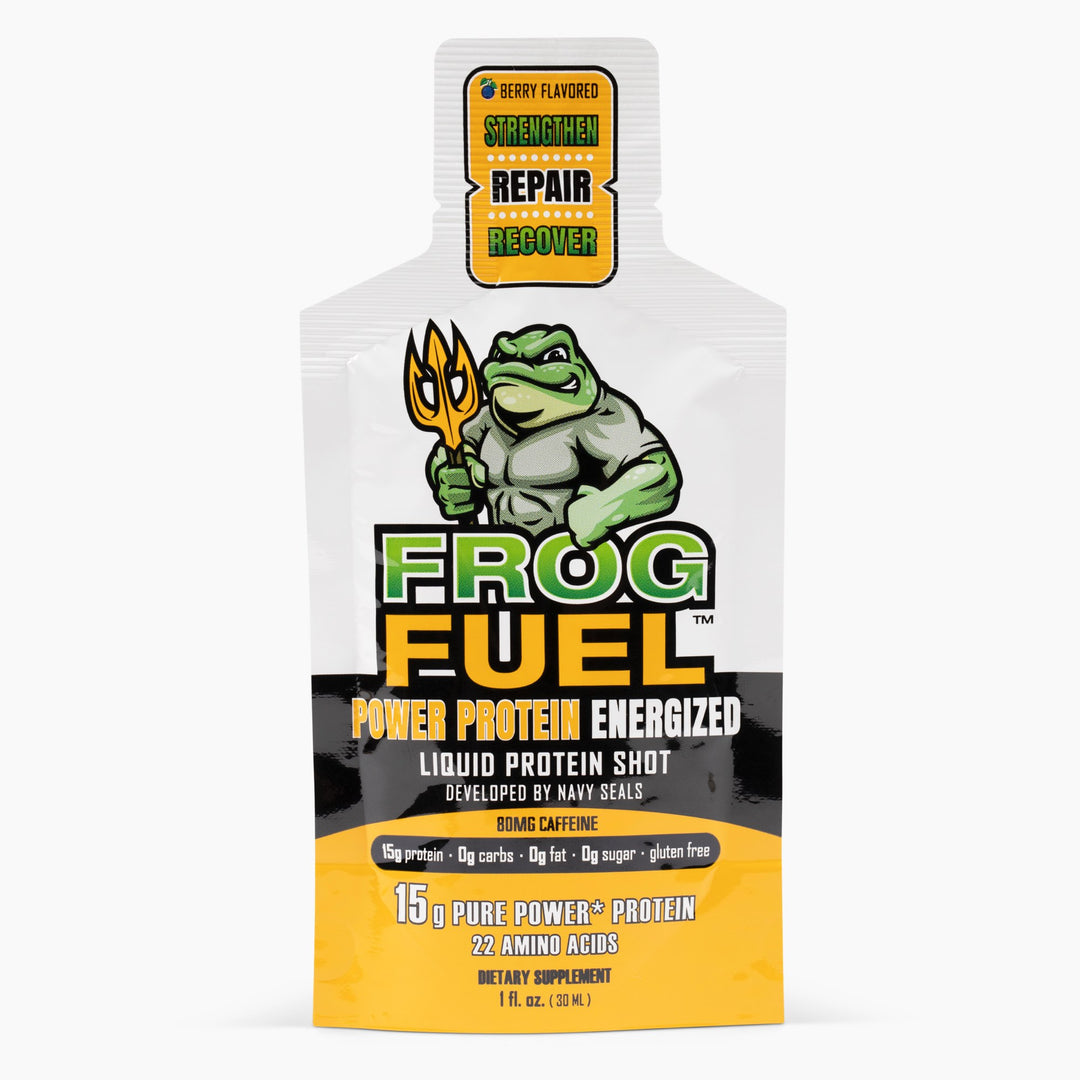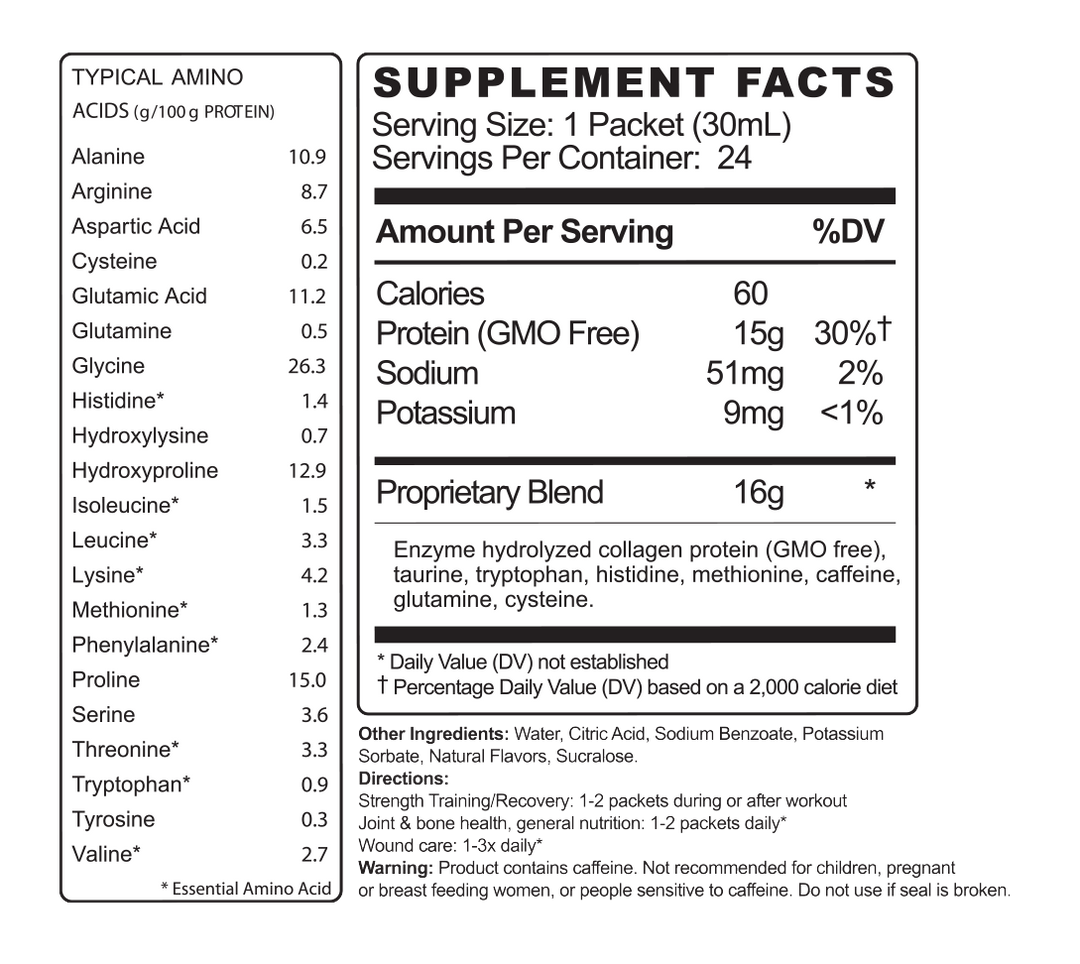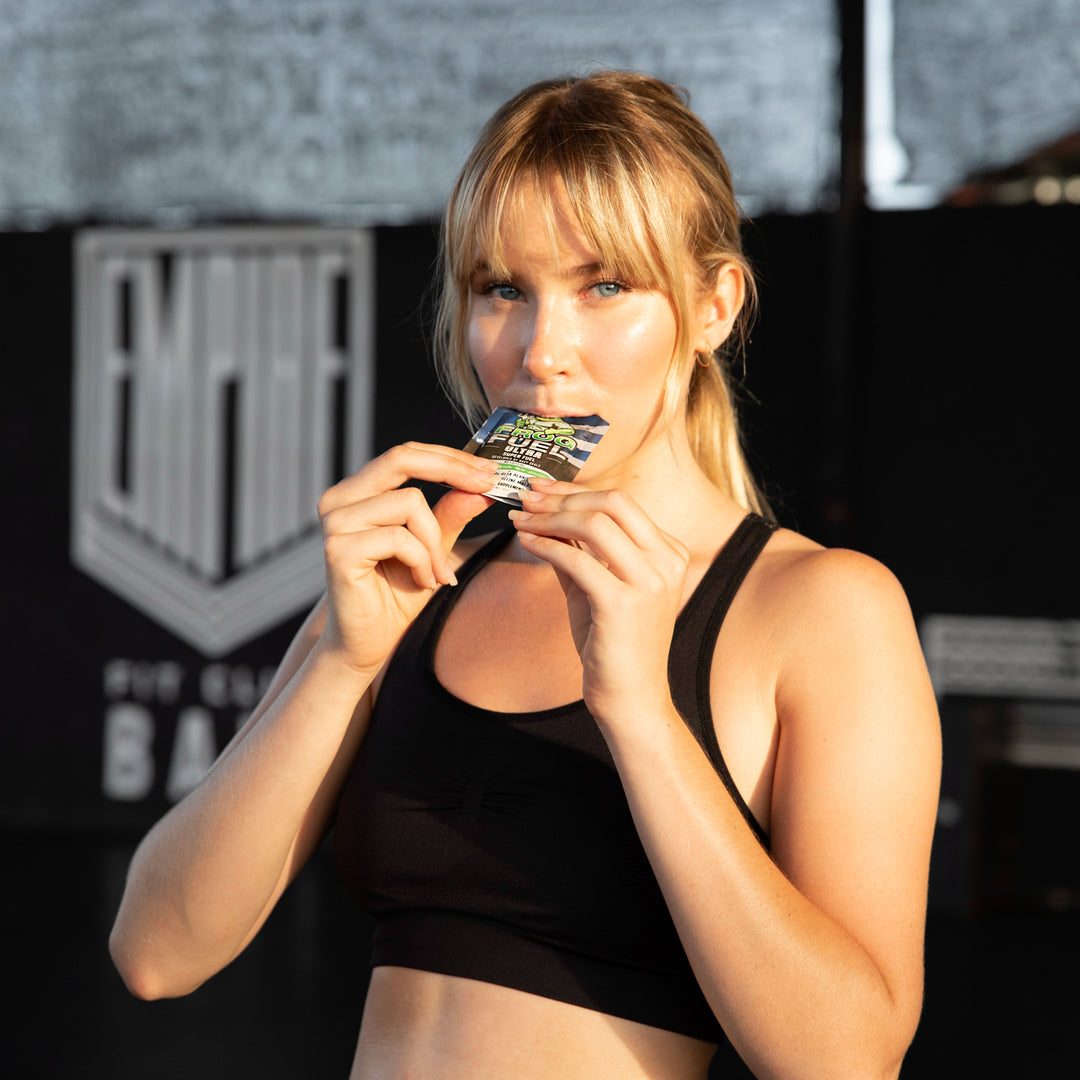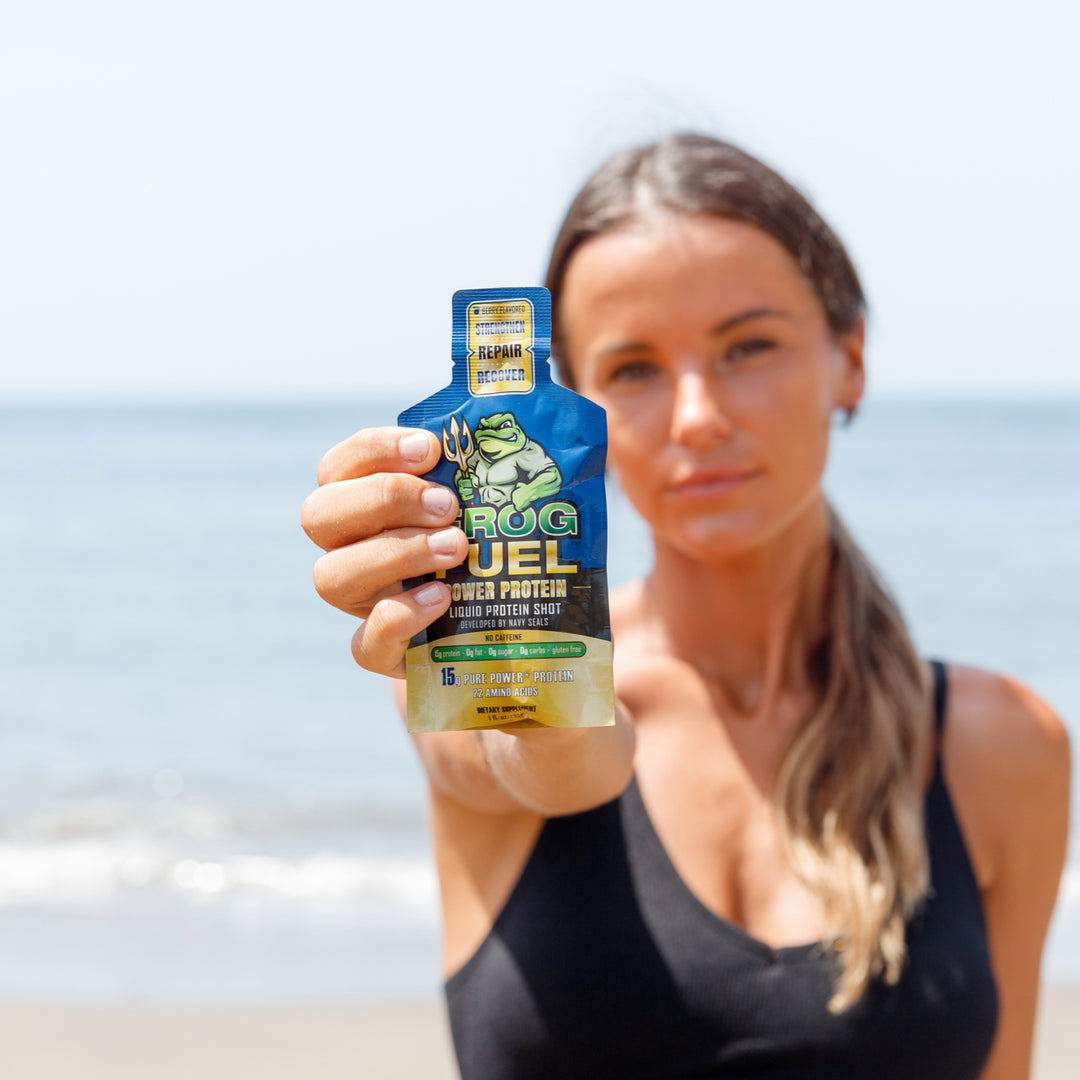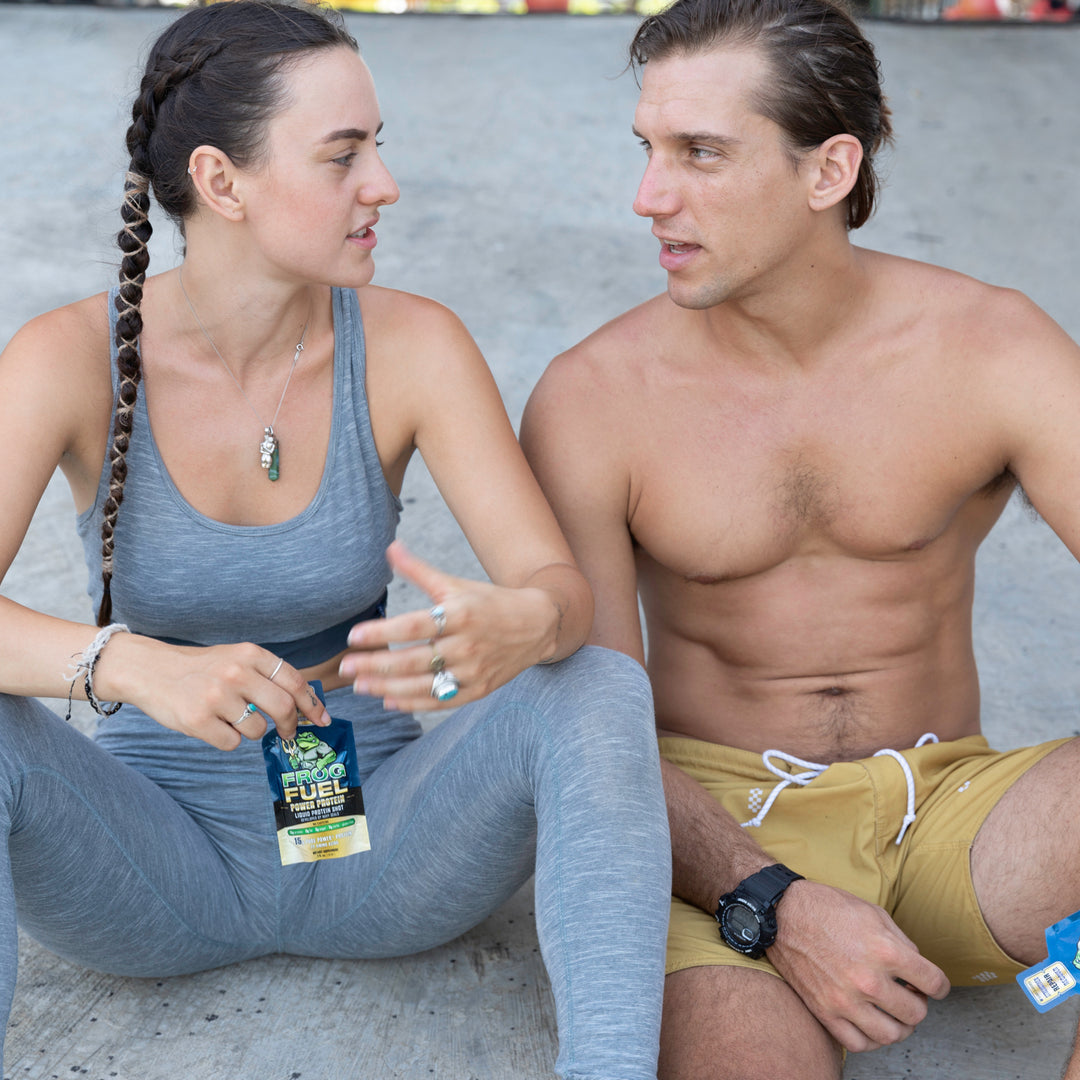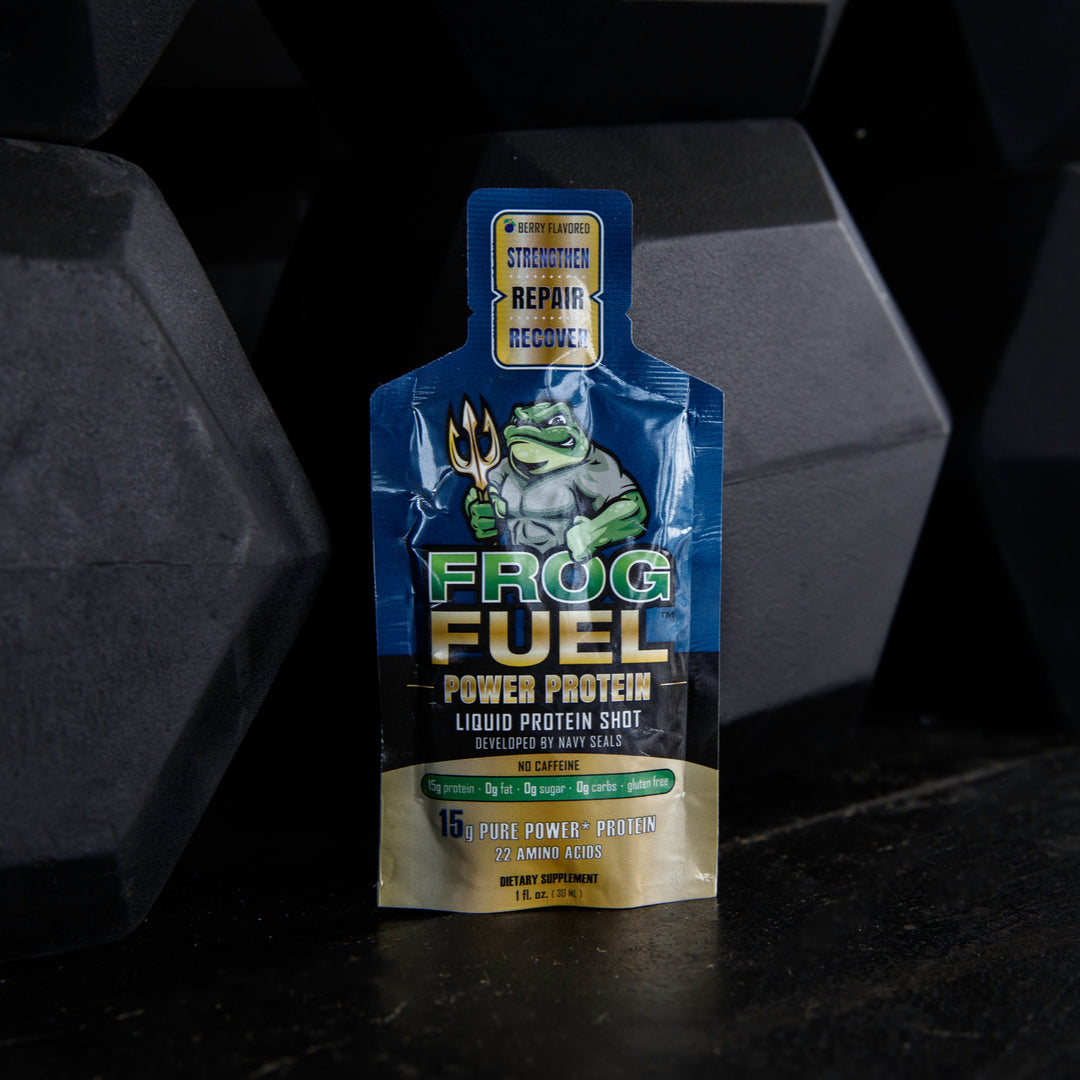 Designed to support the rigorous demands of US Navy SEALs
• Near Instant Absorption

• Rapid Recovery

• Faster Healing

• Full body support

• Ready to Drink - No mixing required

• 2+ year shelf life
Our Story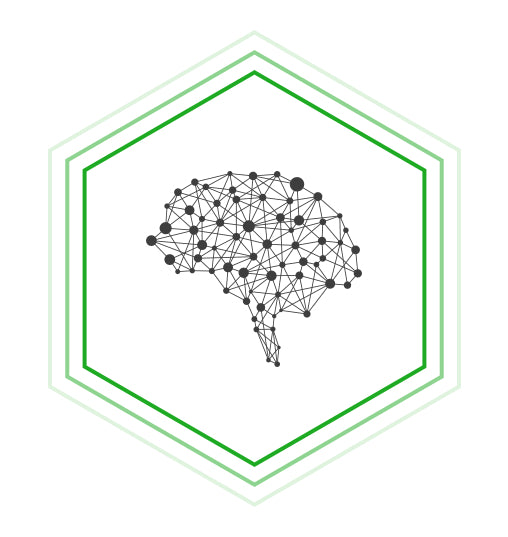 More Functional
The body absorbs smaller particle more easily. FrogFuel Breaks Down collagen naturally with fruit enzymes to bring it to less than 1% its size. This makes Frogfuel the fastest digesting and absorbing protein, with 100% Digestibility in less than 15 minutes.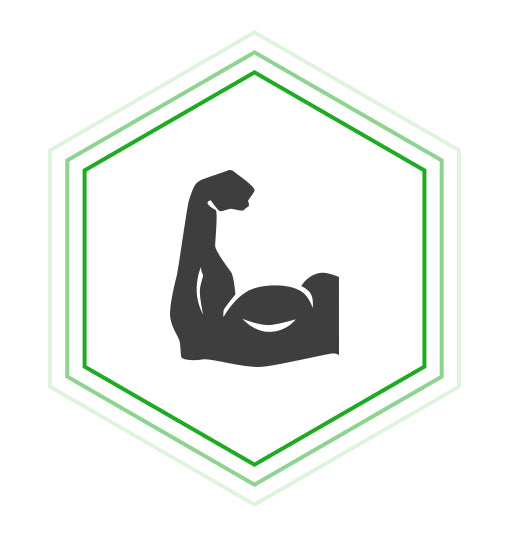 More Powerful
Due to its amino acid profile, hydrolyzed collagen protein has been proven to heal wounds rapidly. Fortified collagen protein healed wounds at 2x the rate in patients during an 8 week study. It even heals frostbite and burns.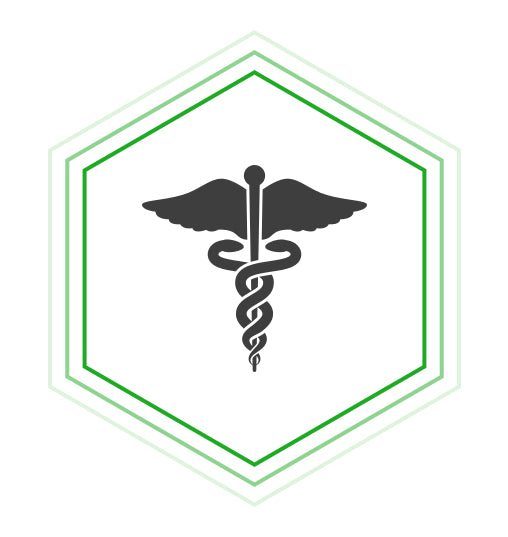 Clinically Proven
The same nano hydrolyzed collagen® trusted by nearly 4,000 medical facilities for daily nutrition. Long Term Care, Hospitals, Wound Care, Dialysis & Bariatric Clinics. Complete protein that boosts immune system.
★★★★★

I can't say enough good things about Frog Fuel. I am a triathlete and use all the Frog Fuel products for different stages of my training. I recommend these products to all the athletes I train!

Deborah S.

Triathlete
★★★★★

Hands down the best supplement on the market. Significant increases in strength, fewer injuries, and faster recovery. I have been taking this product for over 3 years and would not think about changing.

Lee A.
★★★★★

I've been working out for over 50-years and during that time I have tested numerous vitamin and protein supplements. I have found that both Frog-fuel and ProT Gold not only taste great, but are also the most effective protein supplements in supporting muscle healing (rebuilding) and fueling energy.

Richard T.
★★★★★

I do long endurance runs and obstacle course races, and have been looking for the perfect protein. This is it! Easy to carry, easy on the stomach, and is a great complement to my carb/electrolyte drink. Worked great for the Chicago marathon and my first trail ultra.

Mary W.
2023 Inc. 5000 Recipient
We are thrilled to announce that for the fourth consecutive year, we have the honor of making the prestigious Inc. 5000 list of Fastest Growing Private Companies. This achievement serves as a testament to our unwavering commitment to excellence, innovation, and consistent growth. We extend our heartfelt gratitude to our dedicated team, loyal customers, and valued partners who have contributed to our ongoing success and helped us attain this remarkable milestone.